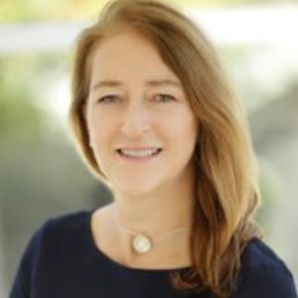 Barbara Jinks

Programme Officer - Green Gases

IRENA

bio
Barbara Jinks has over 35 years in the gas industry in natural gas, biomethane and hydrogen. She has worked in a range of positions from field-based to international corporate roles in many different parts of the energy industry and now works with the intergovernmental organisation, IRENA.

She works now in the Innovation and Technical Centre with intergovernmental organisation IRENA, where she helps IRENA understand the role of green gases and the use of the gas grid to assist the decarbonisation of energy.

She has degrees in engineering, environmental science and law, is married to a physicist and has 2 children - all of which she says are essential in understanding the role of energy in addressing climate change.