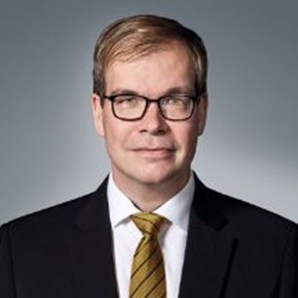 Dr Andreas Opfermann

Executive Vice President, Clean Energy

Linde

bio
Dr. Andreas Opfermann was appointed Executive Vice President, Clean Energy, in June 2021. He was previously Executive Vice President, Americas.
Dr. Opfermann joined Linde in 2005, initially in Corporate Strategy. He has subsequently held a variety of management positions in Technology, Innovation and Clean Energy, and was later responsible for R&D and Northern Europe. Prior to Linde, Opfermann worked at McKinsey & Company.
Dr. Opfermann has an undergraduate degree in Physics from the University of Heidelberg, Germany, and a Doctorate in Physics and Mathematics from the University of Cambridge, England.