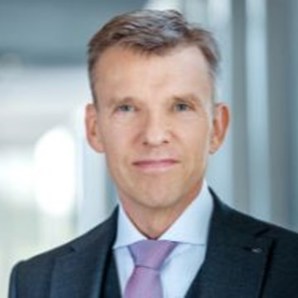 Juergen Nowicki

Executive Vice President / Chief Executive Officer

Linde / Linde Engineering


bio
Juergen Nowicki is Executive Vice President Linde plc and CEO of Linde Engineering.
He joined Linde in 1991 as Internal Auditor and subsequently held different positions in Finance & Controlling. In 2002, he was appointed CFO Linde Gas North America, USA, and was named Head of Finance & Control for The Linde Group in 2006. He assumed his role as Managing Director Linde Engineering in 2011 and was appointed Speaker of the Board of Linde Engineering in 2015. 
Between 2019 and 2020 he assumed the role as Senior Vice President – Commercial & CFO of Linde Engineering. 
Prior to joining Linde, he served as Organization & Application Advisor for Delta Systemtechnik, Germany. 
Juergen Nowicki holds a master's degree in Industrial Engineering from the Technical University of Karlsruhe, Germany.