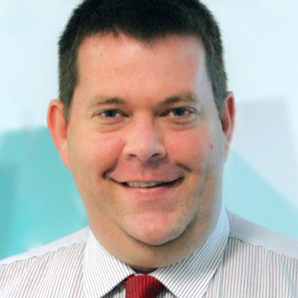 Dr Andrew Campbell
Senior Director Customer Solutions, Sustainability & Climate Adaption
Worley / Advisian

bio
Andrew leads the outward facing Customer Solutions team focusing on Sustainability & Climate Adaption offerings.
Andrew leads this multidisciplinary team who are developing a range of innovative products and subscription services along side the engineering and consulting services provided to clients.
This work draws on his operating experience as a process engineer, his PhD in Computational fluid dynamics along with the significant simulation and analysis experience across a large range of industries including Oil & Gas, mining and minerals and associated infrastructure. His team has analysed and developed solutions to the more challenging client problems over and extended period of time.