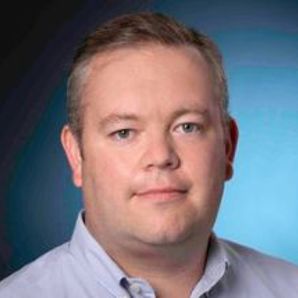 Ian Summerside
Global Product Manager

PSM (A Hanwha Company)

bio
With 20 years' experience in the Industrial Gas Turbine arena, Ian currently works as a Global Product Manager at PSM in Florida, developing, delivering and representing their Intelligent Data Platform. Most recently is leading the launch of an Artificial Intelligence driven data insights tool, combing existing domain knowledge and products, with learning algorithms.
He started his career with Alstom Power in Switzerland researching advanced laser welding technology, then moved to various leadership positions in Repair Engineering and then Workshop Operations at PSM in Jupiter Florida.
He studied Materials Engineering at Brunel University, West London (UK), specializing in welding and joining techniques. He also has an MBA in International Business from Florida Atlantic University.