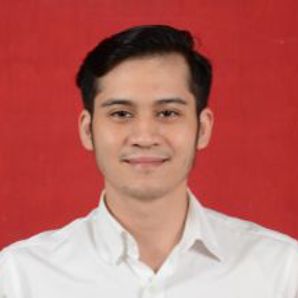 Ir. Muhammad Riandhy
Field Engineer - PSM

Pertamina Hulu Rokan

bio
ASEAN chartered professional engineer with extensive experience in managing all aspects of major capital projects and implementing digital transformation in major multinational Oil and Gas companies.
Specialized in instrumentation and control engineering, project management, process safety, and digital technology deployment. Authored and presented > 15 technical papers in multiple internal Companies, national and international conferences.
Graduated B.Sc from Institut Teknologi Bandung and M.Eng from Universitas Gadjah Mada. Currently working for National Oil Company of Indonesia, Pertamina.