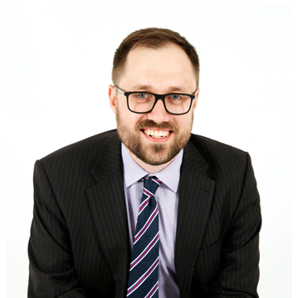 James Helliwell
Project Engineer, Technology
Shell

bio
James Helliwell is a Project Engineer in the Research and Development team of Shell Shipping and Maritime. He is focused on the delivery of technologies to accelerate the adoption of hydrogen as a marine fuel. He leads the delivery of Proton Exchange Membrane Fuel Cell projects for Shell Shipping and Maritime. He also leads Shell Shipping and Maritime's research into hydrogen hazards and liquid hydrogen thermodynamics.
James is also the program lead for digital R&D within Shell Shipping and Maritime. He manages a team of data engineers to deliver research initiatives using data from the Shell Shipping fleet. He is also product owner for JAWS - a hydrodynamic optimization software licensed to Kongsberg Maritime.
Externally, James represents Shell at MarHySafe and SH2IPDRIVE. He is the program lead for Work Package 1 of SH2IPDRIVE.