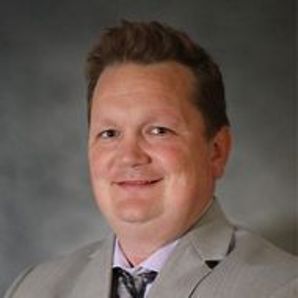 John Tottenham
Innovation Implementation Manager

Bechtel Corporation

bio
John Tottenham serves as Manager of Innovation Implementation for Bechtel Energy. He is responsible for partnering with customers and project teams to leverage technology to drive, safer, faster, and leaner projects. John has over 15 years of experience implementing and executing integrated information management solutions for energy owner operators and EPCs.
In 2016, John joined Bechtel, and he has taken on leadership roles of increasing responsibility within construction, automation, and innovation. Most recently, John led Construction Automation at the Shell Pennsylvania Chemical Project, focusing on digitalization of the 386-acre and 9,500-person construction site. Prior to joining Bechtel, John worked with an owner operator leading a centrally hosted and integrated design solution across numerous EPCs.
John has extensive experience in leading industry tools including, but not limited to, name Intergraph SmartR suite of tools, AVEVA AIM, EDMS platforms, GIS solutions, Microsoft PowerApps, and Cumulus Smart Torque Solutions.
John holds a Bachelor of Arts from the University of Waterloo in Ontario, Canada.