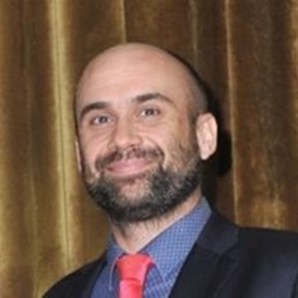 Julien Boulland
Shipping Gas technologies Expert
Bureau Veritas Marine & Offshore

bio
Julien Boulland holds the position of subject matter expert in gas technologies within Bureau Veritas Marine & Offshore.  He has been in the company for 16 years with a 10 year stint in South east Asia.
He has worked on various aspects of LNG in shipping related to Classification, Certification, Regulatory Compliance and Innovation, being involved in assessment of new LNG ship designs (LNG Carriers, LNG-fuelled ships, LNG-Power Barges, FSRU), in project management of FSRUs conversion, and in technical advisory for LNG shipping projects.
He frequently delivers workshops and trainings on technical aspects of LNG shipping and Code compliance (IGC Code and IGF Code) and is a frequent speakers to forums and conferences.
Julien is naval architect by trade, holds a MSc. in Maritime Engineering Science from the University of Southampton and a MSc. in Engineering from the Ecole des Mines de Nancy, in France.