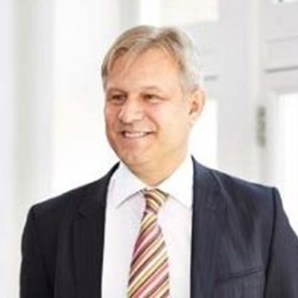 Nigel Curson
Executive Vice President of Technical Excellence
Penspen

bio
Nigel Curson is the Executive Vice President of Technical Excellence at Penspen, a leading global energy consultancy business. Nigel runs Penspen's consulting business, delivering energy transition projects including re-use of pipeline and associated infrastructure for hydrogen and CO2 transportation and network modelling. He also oversees the company's digital transformation journey, with a key milestone being the 2020 launch of THEIA, a Pipeline Integrity Management Software Solution delivered on a SaaS platform.
With over 30 successful years in the energy consultancy industry, he has substantial experience working with a very wide variety of energy infrastructure projects in the midstream area, for the UK and clients worldwide. Before joining Penspen in 2000, Nigel held various roles at Andrew Palmer and Associates, specialising in North Sea oil and gas developments.

Nigel holds a Master's degree from Cranfield University and is a frequent technical speaker at international industry conferences and has been a visiting lecturer at Newcastle University.