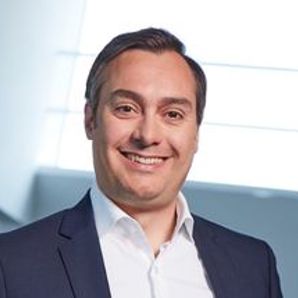 Philip Severin
Senior Director Business Development, Clean Energy

Linde

bio
Dr. Severin joined Linde in 2012 and has made significant contributions to the on-site business, leading overall business development efforts for large-scale investment projects in EMEA.
Dr. Severin joined Linde's Clean Energy group in November 2020, being responsible for a diverse set of projects and strategic partnerships focusing on hydrogen mobility projects, clean hydrogen production and processing, and large-scale projects including green ammonia as an energy carrier.
Dr. Severin serves as Chairman of the Hydrogen Taskforce of the European Industrial Gases Association (EIGA). He holds a PhD in physics from the Ludwig-Maximilians-University in Munich and a master's in Business Administration from Said Business School, University of Oxford.