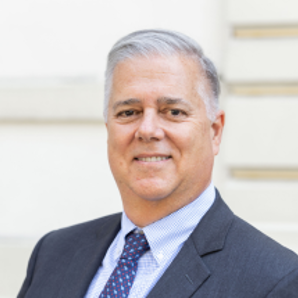 Joe Raia
Chief Commercial Officer
Abaxx Commodity Futures Exchange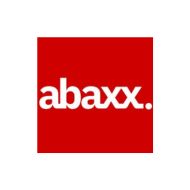 bio
Joe is currently Chief Commercial Officer at Abaxx Exchange, a Singapore-based regulated
Commodity Futures Exchange. With over 25 years experience in physical and financial
commodity markets, Joe is responsible for all global commercial relationships across trading
firms, clearing brokers and execution brokers. Abaxx will launch the first global physically
delivered LNG futures contract. Joe is also responsible for new product development in areas
such as Metals and ESG related products.During his extensive career in commodity markets, Joe was responsible for the development and launch of many of the global market's most successful new Exchanges and platforms such as the NYMEX ClearPort platform, which most recently generated over $400m per year of high margin revenue. He was also directly responsible for developing and launching the NYMEX's Green Exchange and the Dubai Mercantile Exchange, both while also building and launching over 2000 new products on the ClearPort platform.
Joe's time at Goldman Sachs included building an internal cross-selling program to help leverage relationships across various internal business lines which resulted in significant new revenue generation for the firm. Joe is a well-recognized industry figure, having made substantial contributions to multiple industry events and conferences. His appearances include the Futures Industry Association (FIA) Conferences in diverse locations such as Singapore, Chicago, and the flagship conference in Boca Raton. His extensive market knowledge has also been showcased on an assortment of industry-related podcasts and interviews, including those featured on CNBC.
RELATED SESSIONS