300
+
CEOs, Ministers & business leaders speaking
In 2050, almost 50% of required CO2 emissions reductions will come from widespread use of technologies that are still under development today, according to the International Energy Agency (IEA).
Concerns around accelerated global warming are causing energy companies to reduce their greenhouse gas (GHG) footprint and invest in climate smart technology. As a result, over the last decade, climate technology has transformed from being on the fringes to being integral to the future of the energy industry.
The need for climate technology is vast – which creates large potential markets and investment opportunities. Analyst estimates suggest the next generation technologies could attract $1.5 trillion to $2 trillion of capital investment per year by 2025, with climate technologies investment as a proportion of all investment increasing from just over 3% in 2017 to 16.88% in 2022.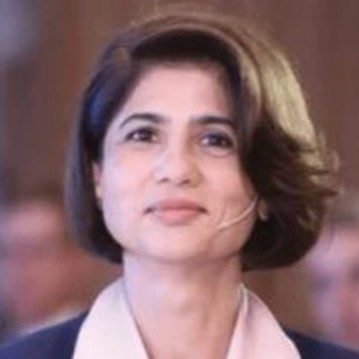 Governments should have single points of contact where we can go to and get regulatory approval. The private sector is stepping forward with capital and technology, we are also willing to take risks, but we need the other side to move as well."
Dr Pratima Rangarajan
CEO
OCGI Climate Investments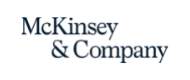 The need for climate technology is vast – which creates large potential markets and investment opportunities. Our estimates suggest that next generation technologies could attract $1.5 trillion to $2 trillion of capital investment per year by 2025."
McKinsey
An executive's guide to climate technology