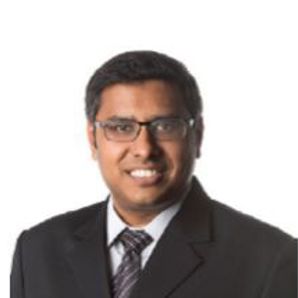 Kavindran Nagarathnam
Director (Consulting - APAC)
Kellogg Brown & Root (KBR) Asia Pacific Pte. Ltd.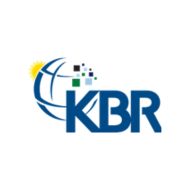 bio
Kavindran is a Director of International Consulting (APAC), where he has worked across Australia, Southeast Asia, Middle East, China, Africa, India and South America providing business outcome focused solutions to clients who primarily develop, operate and maintain physical assets.
Kavindran has taken on various advisor, project and engineering management as well as leadership roles ranging from small projects to large programs and relishes the challenge of managing uncertainties. This exposure coupled with his professional background and personal passions allows him to conceptualize and implement creative business solutions in challenging and developing markets. He has led multiple transformation initiatives essentially on the Energy Transition vision by articulating both technical and strategic solutions integrating across numerous service lines to ensure optimal business outcomes for customers.
RELATED SESSIONS