300
+
CEOs, Ministers & business leaders speaking
Reach a global audience
Becoming a sponsor of Gastech provides you with the ideal platform to position your business as an industry leader and to showcase your brand, products and services to the key players across the gas, LNG and energy value chain. As a sponsor, your company will connect with the industry's most important stakeholders, enabling you to forge new partnerships, capitalise on growth opportunities and demonstrate your business strength, innovation and expertise.
Gastech sponsorship is designed to raise your company's profile before, during, and after the event. With 40,000+ attendees over four days, and a global database of 1.4 million energy professionals, Gastech can help your business access new markets, attract new clients, and elevate your brand.
Enhance your exhibition presence with event sponsorship, combining multiple communication channels for maximum impact and return on investment.
Sponsorship benefits of Gastech 2023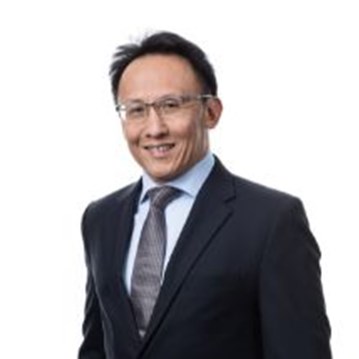 Southeast Asia provides an opportune landscape for the energy transition. Even as the region makes the shift to renewable energy options such as solar, wind, and geothermal, LNG will continue to form a significant part of the energy mix in the near future. At Pavilion Energy we seek to balance a need in ensuring energy security, while driving energy transition efforts towards a more sustainable future.
Alan Heng
Group CEO
Pavilion Energy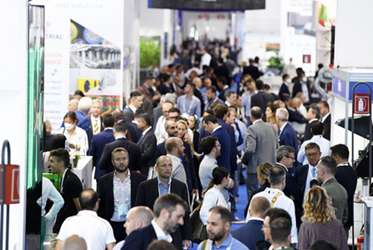 Who will you meet?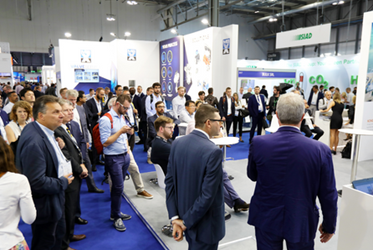 2023 Sponsors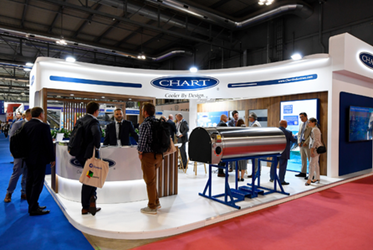 Enquire about sponsorship