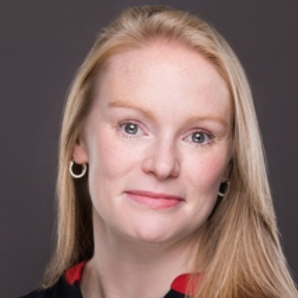 Genevieve (Jenny) Solomon
VP Portfolio Governance & Analysis
Woodside Energy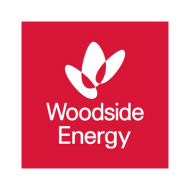 bio
Jenny recently joined Woodside as VP Portfolio, Governance & Analysis.

Before working at Woodside, she held increasingly senior roles in LNG Strategy and Analytics with Penn LNG, Anadarko, Cheniere and BG Group for over a decade after leaving her position at Chevron in the Global Supply and Trading group. She also spent a little time in the clean hydrogen and ammonia space with Sempra Infrastructure's business development team. Prior to entering the energy industry, she was with the U.S. Federal Reserve for five years involved in economic research and analysis.

Jenny is a graduate of the University of Texas with degrees in Mathematics and Economics. She also holds an MBA in Finance.