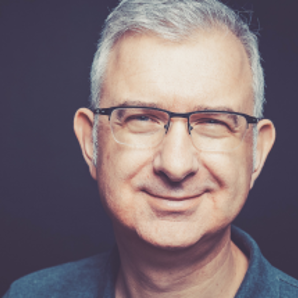 Gregor Pett
CCO Global Analytics and Digital and Chief Analyst
Uniper

bio
Gregor Pett has 29 years of experience in the energy industry in Europe, working at Uniper from the very start of the company. Since 2014 he has been responsible for market analytics across all commodities, geographies and time horizons for E.ON's and then Uniper's global portfolio as Director Market Operations, then EVP Market Analytics/Market Solutions and recently CCO Global Analytics and Digital and Chief Analyst.
In 2020 he assumed additional responsibility for Uniper's digital trading development and operations. Mentoring and developing people has been his priority throughout his 21 years of executive leadership experience.
Prior to joining the trading business, he worked as SVP Commercial Operations and Analysis in E.ON SE and Senior Vice President Gas Optimization in Ruhrgas AG, responsible for the optimization of one of the major European gas portfolios and the build up of risk management functions.
Gregor has held several supervisory board mandates throughout his career and served as member and chairperson of the Energy Trading Steering Committee of German energy association bdew as well as a member of IEA's Energy Business Council. He has a degree in Physics from the University of Braunschweig, Germany.
RELATED SESSIONS