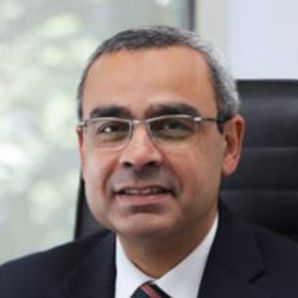 H.E. Osama Mobarez
Secretary General
East Mediterranean Gas Forum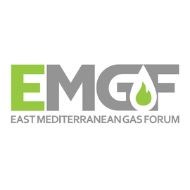 bio
Osama Mobarez has over 28 years of experience in the Oil & Gas industry. In his current role at the Egyptian Ministry of Petroleum and Mineral Resources, he is responsible for the Realization Office to drive Egypt's Modernization Program across the Oil & Gas sector.
Over his career he supported development of policies and reforms within the petroleum sector in Egypt including; a comprehensive energy subsidy reform strategy, initiation of gas market reforms, modification and updating of upstream agreements, and feasibility studies of infrastructure development projects.
Osama leads bi-lateral cooperation with other countries on oil and gas topics, as well as communication with financial institutions and oil and gas organizations. He is Egypt's representative in the Executive Board of the Gas Exporting Countries Forum (GECF), and the International Energy Forum (IEF). He has a key role in the establishment and activities of the East Mediterranean Gas Form (EMGF), he is currently the First Secretary General of the EMGF and current EMGF EB Chairman.
He is also the Chairman of the Organizing Committee of Egypt Petroleum Show EGYPS, the biggest oil and gas show in Africa and Southern Mediterranean.
Osama holds an MBA with Distinction from Edinburgh Business School, Heriot Watt University UK, and completed Post- Graduate Studies in Economics of Energy at Reading University UK.