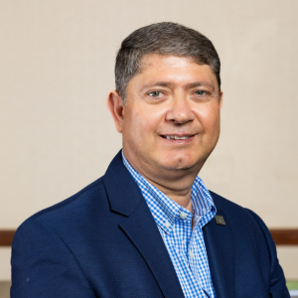 Mario Azar
Chairman and CEO
Black & Veatch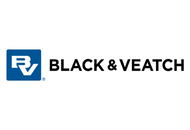 bio
With more than 33 years of global leadership experience, Mario Azar serves as Black & Veatch's Chairman and CEO. He previously served as President of the Energy & Process Industries business sector, which provides critical infrastructure services and solutions to power, oil and gas, mining, and other process industry clients.
Azar joined the company in 2018 as President of its global power business, guiding it through a strategic repositioning towards growth in renewable electricity generation, grid modernization, and resiliency. He also joined the Black & Veatch Board of Directors in 2021.
Before Black & Veatch, Azar served in multiple executive roles and led large global businesses at Siemens, and previously Westinghouse, including as CEO of Siemens Oil & Gas and Marine, an engineered solutions and integration business unit operating globally in over 21 countries. He also founded a private consulting firm focused on energy and heavy industry.
Azar serves as a member of the Board of Directors for the United States Energy Association and the Greater Kansas City Chamber of Commerce, and he previously served on the Board of the Solar Energy Industries Association. He earned a Bachelor of Science in electrical engineering from the University of North Carolina at Charlotte.