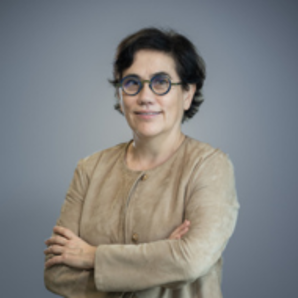 Michèle Azalbert
Chief Hydrogen Officer
Gentari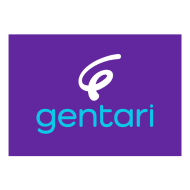 bio
Officially appointed as Gentari's Chief Hydrogen Officer with effect from 16 January 2023, Michèle is an innovative leader in the energy field who is passionate about contributing towards business growth and having a positive impact on climate change.
Michèle brings with her a breadth of experience spanning over 30 years in the areas of green hydrogen development, LNG supply, commodity trading, treasury and finance.
She previously served ENGIE, a global energy player focused on renewable energy and low carbon distributed energy infrastructures, where she was the CEO of the Renewable Hydrogen business. In that role, she initiated, developed and led a diverse and inclusive global team to position ENGIE as a frontrunner in renewable hydrogen with a target portfolio of 30 projects in 10 countries.
Michèle was previously Chief Operating Officer of ENGIE's LNG where she led LNG supply and trading activities including renegotiating long-term supply contracts in countries such as Algeria, Egypt and Nigeria, maintaining a resilient LNG portfolio margin as well as contributing strongly to the successful sale of this LNG business to TOTAL. She was also a Board Member of Gaztransport & Technigaz SA (GTT), a technology expert in LNG tank design, for six years.
Michèle holds a Master's in Business Administration from HEC Paris, France and a Master's in Computer Science from Institut d'Informatique d'Entreprise. She also completed the INSEAD International Directors Program.